+++ NEWS +++ NEWS +++ NEWS +++ NEWS
A free Version of Software tools Gismo, Janet, Davit called Community-Edition is available
under section "Downloads ->Software".
+++ NEWS +++ NEWS +++ NEWS +++ NEWS
smile consult GmbH
smile consult GmbH is providing services in the range of civil and environmental computer science. Our activities cover the design and development of software for data management, data analysis, technical and scientific visualization as well as numerical simulation of flow processes.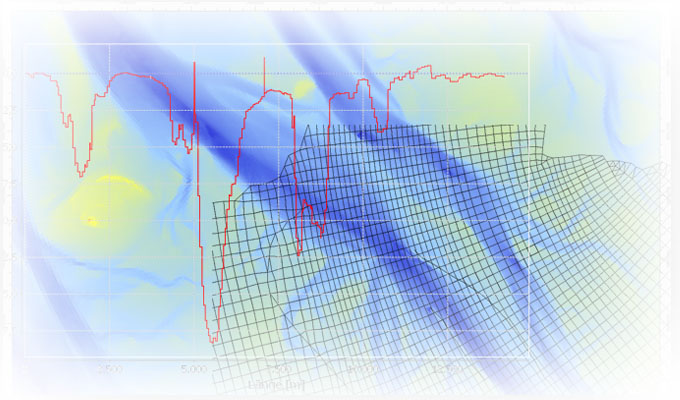 Our core competencies are concentrated in planning and developing environmental information and management systems. Our customers are companies, federal and provincial agencies as well as research institutions in Germany and abroad.
182516 visitors since July 27th 2009